We're growing.
Our greatest resource is our people.
Join us to see where your potential can take you!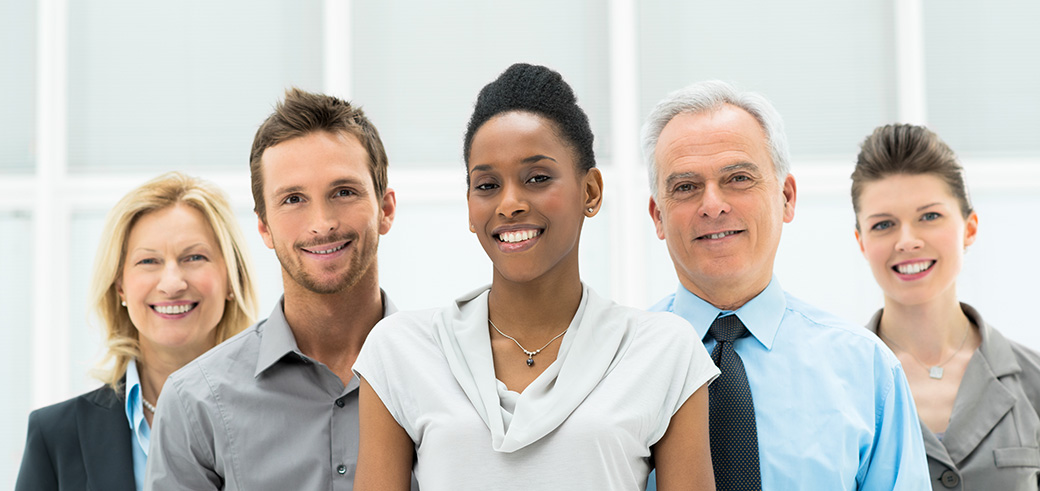 About Romac
We are a leader in the custom metal machining and fabricating industry.
Focused on customer satisfaction, we are investing heavily in technology and the development of our people to drive innovation, growth and efficiency.
Romac has a diverse workforce and a welcoming company culture. We look forward to discussing your future with us.