Reverse Engineer
Hard to find and discontinued parts are costly for your business. Reverse engineering or re-engineering allows an existing product or component to be reproduced through analysis to understand its design and functional intent.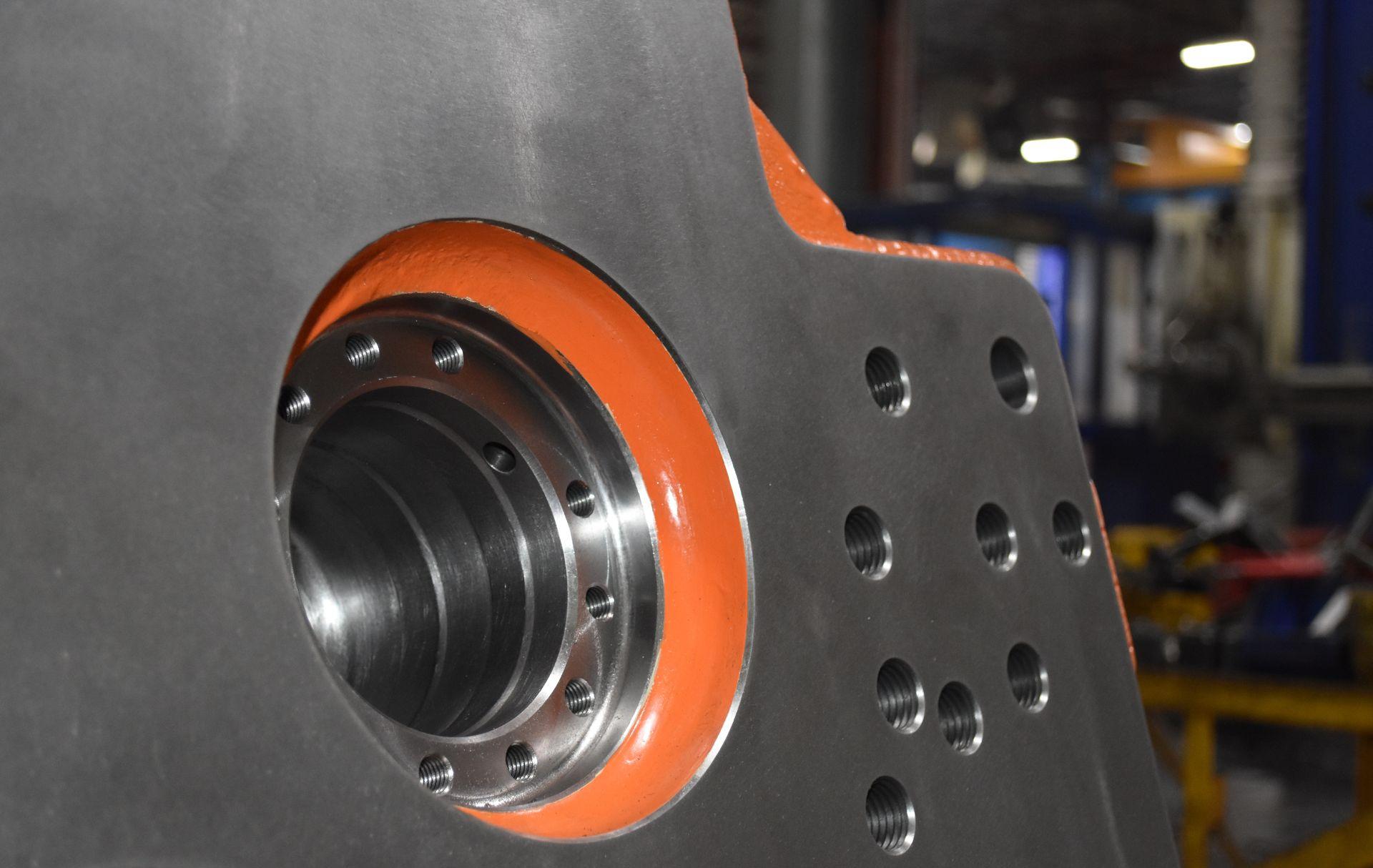 Repair
Repair restores the functional capability of a failed or defective part. An item in use may experience damage or failure to one or more of its components. In some cases the damaged part can be processed to meet the original functional requirements.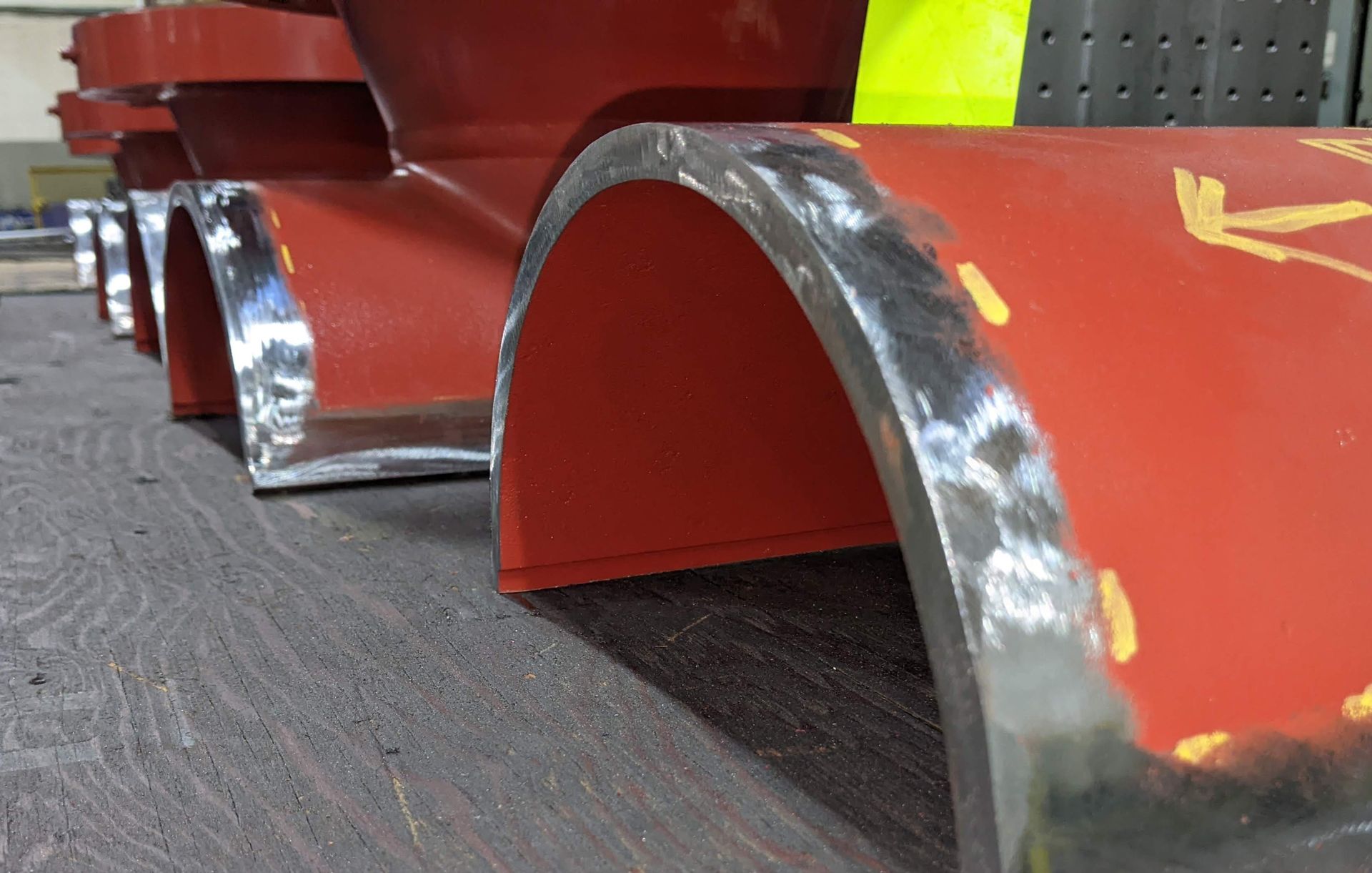 Refurbish
Refurbishment restores a previously used product to a like-new condition, so that the items is equal to a new product in every aspect. The advantages of refurbishment include reduced cost, lower carbon footprint, quicker turn around and reduced downtime.